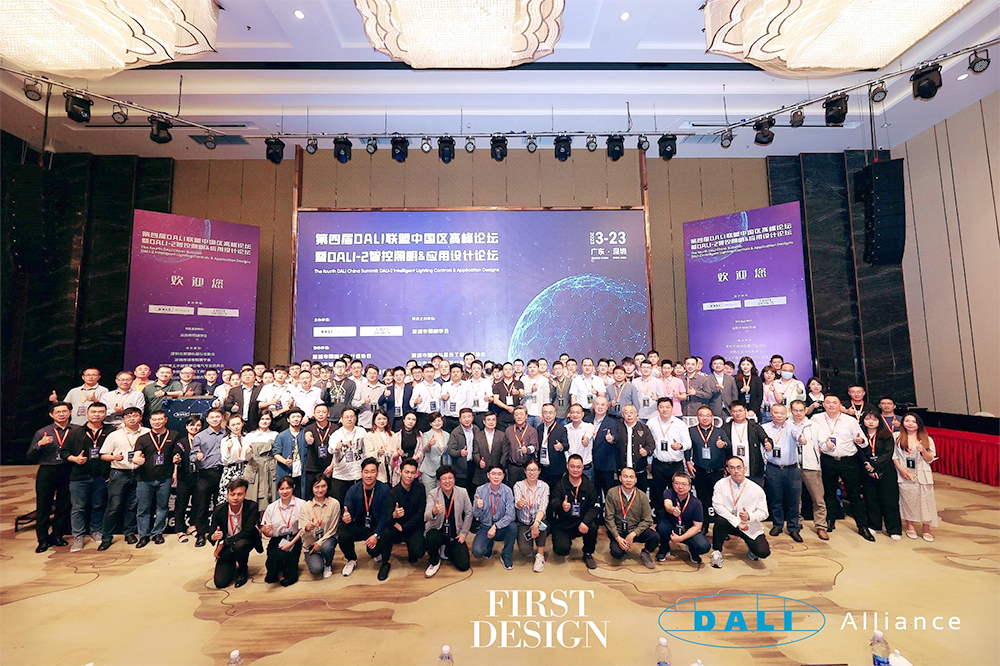 The Fourth DALI China Summit: DALI-2 Intelligent Lighting Controls & Application Designs was successfully held in Shenzhen, China on 23 March. MOSO was invited to attend the summit and Director of R&D, Jianquan Liu, gave an excellent speech. He mentioned two major directions for the future market of the intelligent lighting industry: intelligent lighting will be more comfortable, more energy efficient, safer and more effective, and the control method will change from passive to active.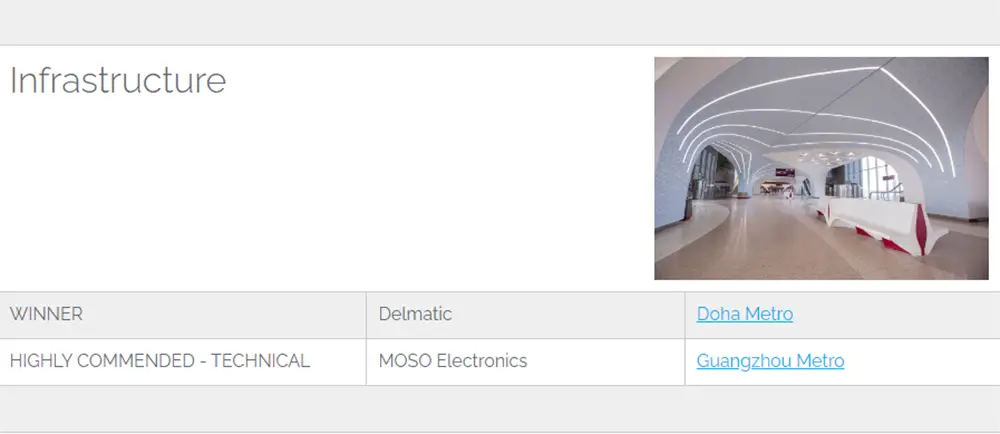 Urban public lighting products have flourished in recent years and MOSO has taken several large-scale metro construction projects. For example, MOSO supplied the DALI lighting intelligent driver for the Guangzhou metro project, and won the "Highly Commended Award" from DALI Alliance.(https://www.dali-alliance.org/awards2021/winners.html)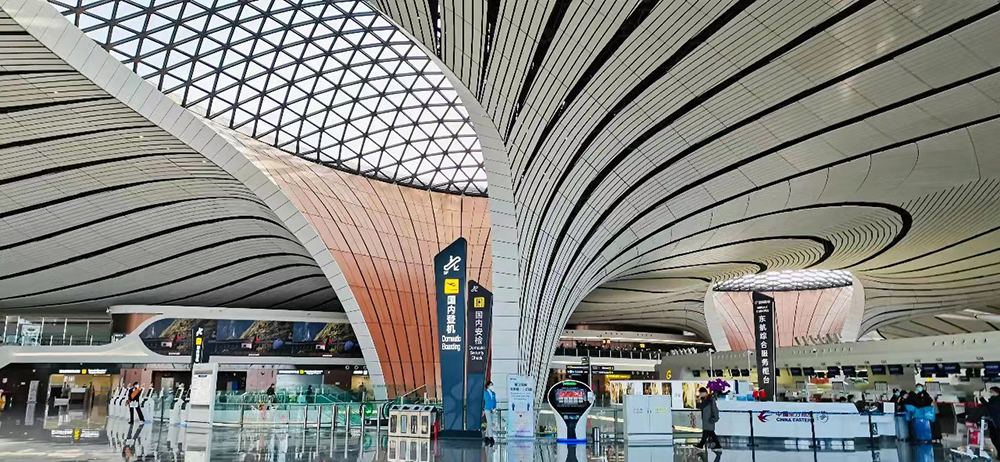 In addition, the X6S and LUP series of MOSO with DALI design are also used in the Shenzhen Metro and Beijing Daxing Airport.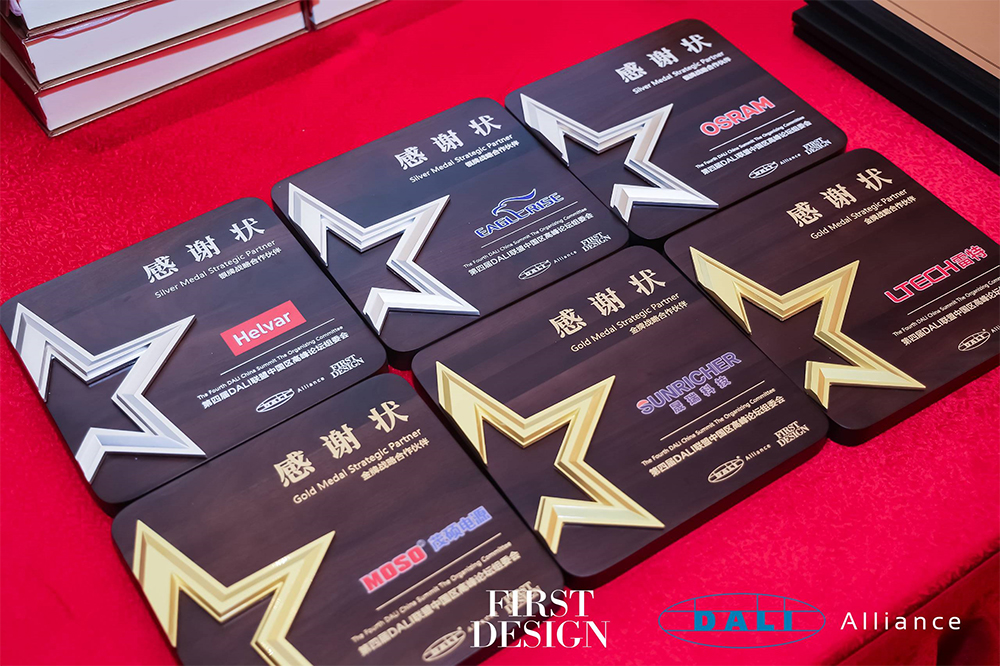 In 2023, MOSO will continue to cooperate closely with the DALI Alliance to further research on D4i and DALI+. Hopefully this will lead to further breakthroughs and value creation.